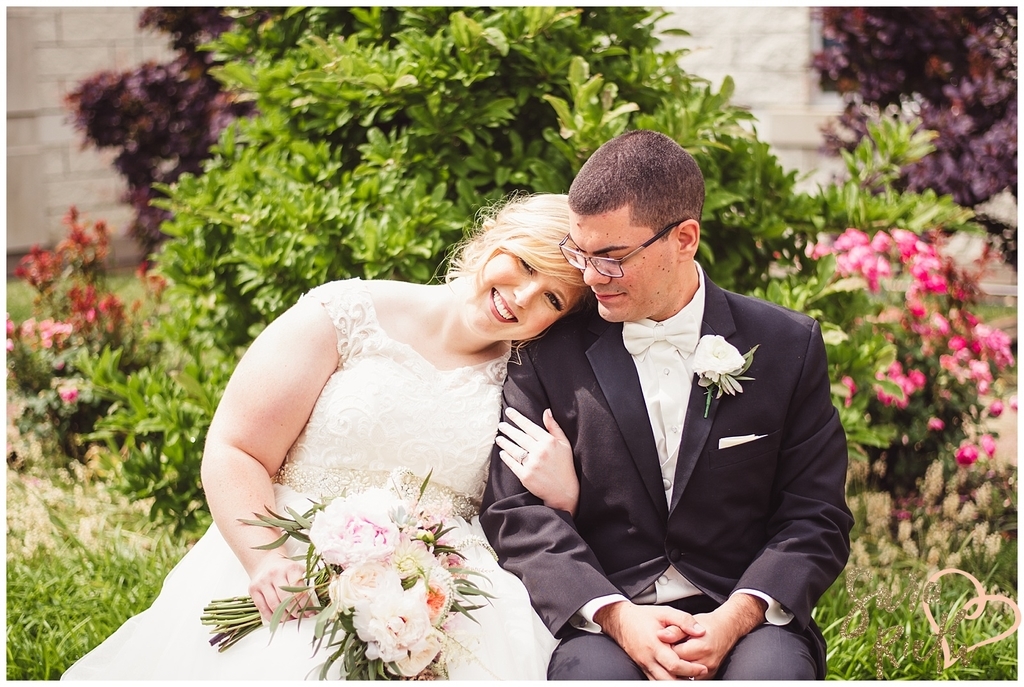 Is your big day pretty close? Are you out of ideas about how to style your wedding reception? If so, you are at the place right now as we have prepared for you an easy-breezy list of the many simple yet affordable ways to decorate your wedding reception. Since we know how expensive weddings can be, we suggest you take a look at the following things you can invest in without having to spend a fortune.
Chalkboard Signage
Out of all wedding reception décor pieces available on the market, we decided to start this list with the most appealing, heart-touching and stylish wedding décor idea – chalkboard. Chalkboards are the ideal way to decorate the entrance or any other area. The ready-made rustic inspired chalkboards are great for creating a signage like that as they are beautiful on their own. With some simple retouches like adding greenery and flowers, and a personalized message or entrance sign, you will be able to give your wedding a personalized touch.
Table Lamps
Table lamps are another way to make your wedding one-of-a-kind. In fact, table lamps are a great way to escape the basic flower table centrepieces and for adding something different especially if planning a night wedding. The soft light coming from each and every table will make your wedding even more romantic and stylish.
A Sky Full of Paper Lanterns
For a different kind of lighting, you can add paper lanterns, lots of them. Whether lighten up or not, they will give your wedding a totally new look, and for creating an eye-catching scene, we suggest you to place different sized paper lanterns.
Drape the Ceilings
For creating a more formal and elegant wedding, instead of hanging paper lanterns you can drape the ceiling with a nice sheer fabric in cream or white colour. This is pretty simple and easy way to create a dreamy wedding reception decor. 
Table Runner that Pops
For something modern and sophisticated, except for some fancy tablecloths you can place some eye-catching table runners on each and every table. And, instead of having some giant flower centrepieces on each of them, you can place them in small jars to span the length of the table runner.
Alluring Table for Afters
We all know how much guests love deserts, so instead of placing them on a simple and ordinary table, we suggest you to put some appealing tablecloth and place the sweet deserts on different height levels. To make things even more beautiful, you can add a chalkboard sign for the treats and place a beautiful vase/pot of flowers and greenery next to it or on the table.