There are few things that taste as delicious as a sun dried tomato or a juicy cucumber freshly picked from your veggie garden. If you want to enjoy the delights of having your own garden and transform your outdoor space into a thriving home of some delicious crops, but have missed the spring planting season, no worries, there is still time to plant healthy veggies. A well-kept summer garden can actually give you lots of fresh and delicious produce, so now it's the perfect time to start your journey into the magical world of gardening.
There are so many warm weather crops that you can grow during this time of year some of which include cherry tomatoes, beans, lettuce, sweet potatoes, peas, and some can even be planted and harvested within just a few weeks so your family can quickly enjoy in the unique taste of fresh veggies. Choosing the right seeds is the first step to creating an organic and bountiful garden. When on the hunt for the best seeds you'll come across three main types: heirloom, hybrid and GMO seeds. As a new gardener, it's important to understand the main differences between each type to be able to pick the right ones for your garden.
Heirloom varieties can be considered as seeds heritage since they have been passed on from one generation of gardeners to another and have a long history. They are basically open-pollinated seeds that are created through a natural process of pollination by insects, birds, wind and can form the basis of a healthy organic garden. The best things about the seeds heritage varieties are their high nutritional value and wonderful taste. Heirloom vegetables such as tomatoes, carrots, potatoes and cucumbers are rich in vitamins and minerals, so when cultivating this type of seeds you know you are putting healthy meals on the table for your family.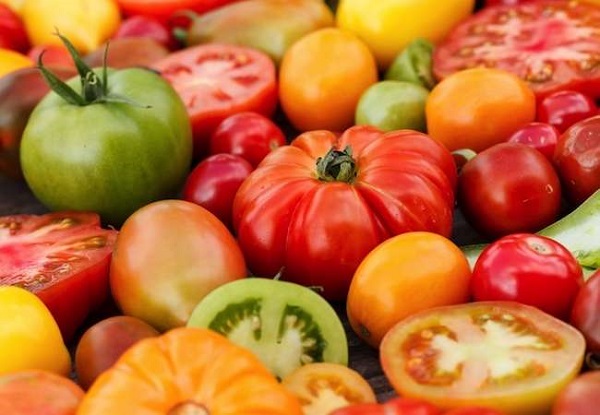 GMO are basically genetically modified seeds that produce crops that have specific traits. These are modified using artificial methods and are not a natural way to cultivate crops and as a result can have a negative effect on the environment. What's more, a GMO plant can leave residual substances which can stay in the soil for a very long time therefore compromising its quality. Hybrid seeds are created by combining different plant varieties to produce crops that would have the best traits from each variety. They are designed to yield a large amount of produce, but due to the cross-pollination of different varieties much of the natural taste and nutritional value of the plants have been lost.